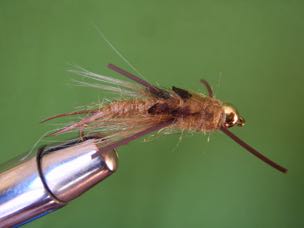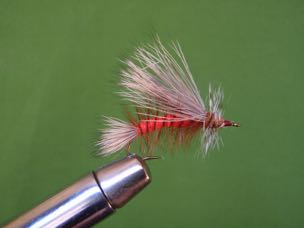 The Stellako River is only 150 Km west of Prince George.   The Stellako is probably one of the most famous rivers in BC and because of this notoriety it receives a lot of fishing pressure.  Nevertheless, anglers flock to this river to catch the large rainbows from June 1st to October 31st each year.
A 9' for a 4 wt rod is ideal for the rainbow trout in this River.  My go to flies are bushy dry flies such as a #6 Orange Stimulator, #12 High Water Caddis, and a #14 Rusty Elk Hair Caddis. 
When I fish nymphs a 15' type III sinktip line always helps in getting the fly down.